Uniting for Racial Justice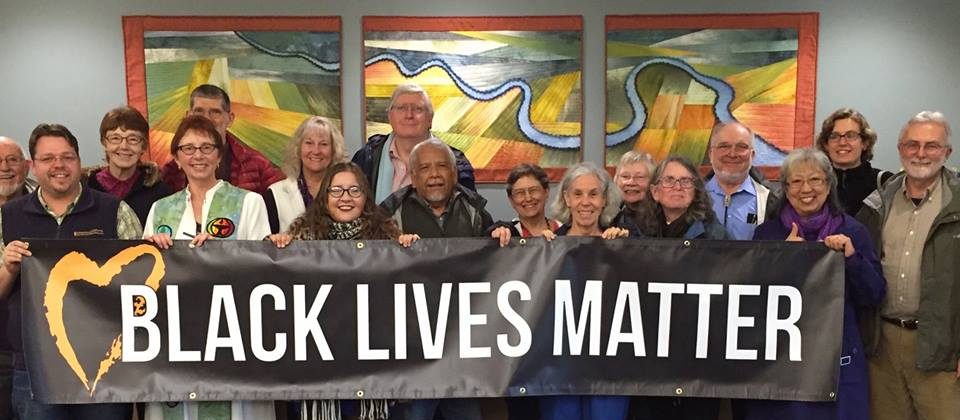 Uniting for Racial Justice provides the congregation with opportunities to learn about and confront oppression in our society. This committee provides leadership, resources, and educational experiences that point the way to racial justice and cultural diversity. Its goal is for UUCD to be a loving community committed to the sacred work of racial justice and cultural diversity.
Our Responsibilities
To provide people with resources and skills to counter racism.
To serve as a compassionate and trusted listening presence on issues of racial justice.
To sponsor discussions, book readings, speakers, and films that demonstrate how and where racism exists.
To act as prophetic witnesses by calling out acts of racism, microaggression (brief, everyday exchanges that send denigrating messages to certain individuals because of their group membership), and oppression.
To seek racial equality under the law in areas such as immigration, racial profiling, and disproportionate minority contact with the judicial system.
To be leaders and models of racial justice by embodying a multicultural UU identity, by helping to reinforce these values in our Religious Exploration program, and by sponsoring multicultural group activities for our congregation.
To promote racially inclusive coalition-building skills by supporting interfaith and civic celebrations that promote racial justice.
To support, encourage, and challenge one another.
Adopting the 8th Principle: Uniting for Racial Justice led the work that resulted in UUCD voting to adopt the 8th Principle on 12 June 2022.