Pastoral Care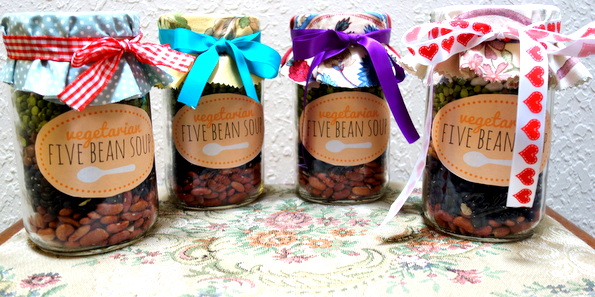 Revs. Beth Banks and Morgan McLean, as well as our Intern Minister, provide care and presence for congregants through illness, grief, and crisis.
The Pastoral Care Council, in collaboration with Rev. Morgan,  Congregational Life Minister, oversees the pastoral care of the congregation by providing a network of care. The Neighborhood Network provides short-term assistance and organizes neighborhood gatherings. The One-to-One Network provides a listening presence for congregants. The Celebration of Life Team assists families in planning and creating a comfortable setting that facilitates coming together to remember and celebrate the lives of their loved ones.
To request care, or to offer assistance, please contact the office, which is open Monday through Thursday, 9am to 3pm. To reach someone during this time, please call (530) 753-2581 x204. You may also email office@uudavis.org.
If you are a Member of UUCD experiencing a pastoral emergency, please call (530) 341-3490 and leave a message with the Pastoral Minister.  (Non-Members, please call the office for further direction, 530-753-2581 x203.)  To leave a non-emergency message with a minister about a pastoral matter, you can also email care@uudavis.org.