Interfaith Rotating Winter Shelter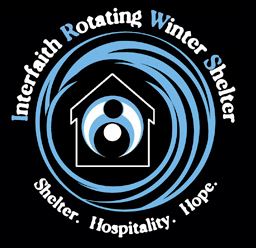 The UU Team works to organize and oversee UUCD's participation in this Davis-wide program to provide cold-weather shelter and
hospitality to homeless people in the Davis community.
Intergenerational participation is encouraged during the week when UUCD hosts the shelter.  We provide drivers, dinners, breakfasts, and a safe, warm place to sleep overnight.
The shelter provides UUCD with deeper connections:
in the interfaith community;
within UUCD's community through joint social action;
by using our building to connect with the wider community.
UUCD HOSTS January 26-Feb 1, 2020.  Sign-up to volunteer: office@uudavis.org